NEW! OptVol in Augmented Reality
We've harnessed the power of Augmented Reality to help you picture OptVol in your environment. We can put the machine right in front of you, right now – just enter your email address below!
Having trouble picturing OptVol in your facility?
We have the solution – enter your email address below to instantly see the battery leak detection system that's revolutionising the industry – where you are, in AR!
How to Navigate Augmented Reality

Open the link with your phone or tablet and click "View in AR" to see OptVol in your environment. You may need to turn on your camera permissions.

Scan the room with your phone. The AR software will then inspect the area and place the OptVol machine.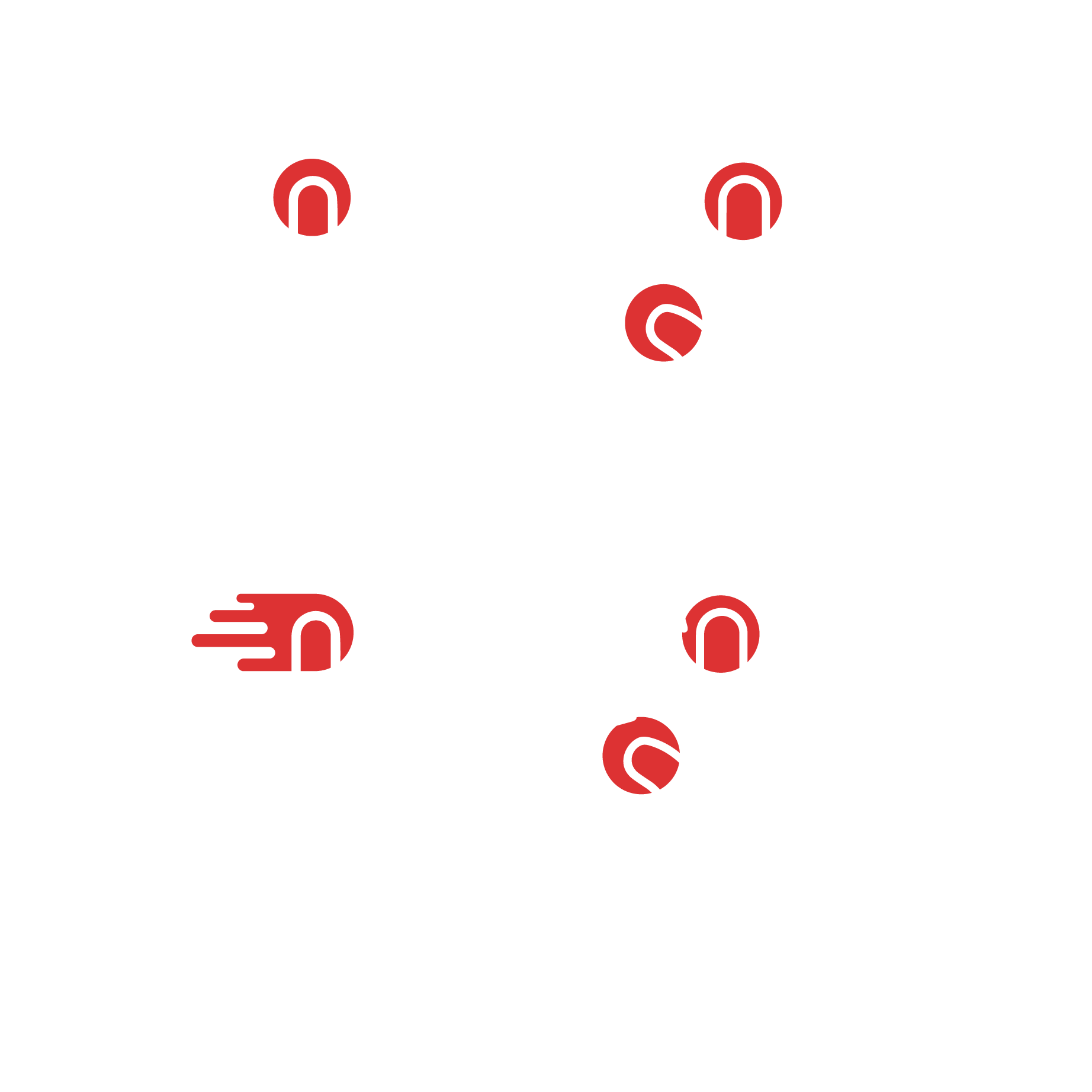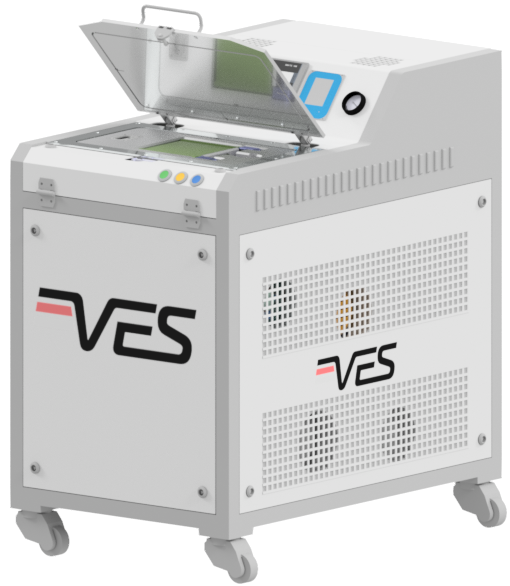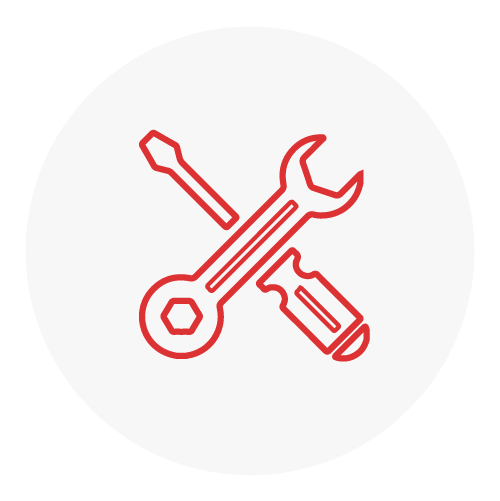 OptVol is designed specifically for leak testing fuel cells.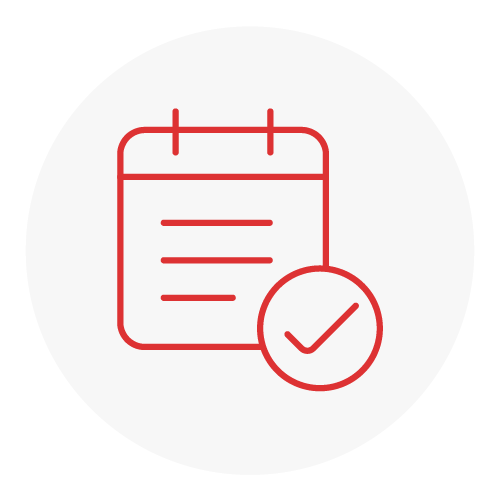 OptVol gives you repeatable, reliable results and can leak test to 1e10-5 mbar.l/sec.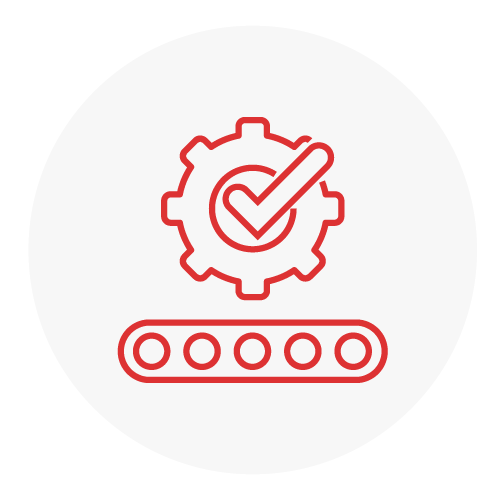 Optvol is versatile - it has easily interchangeable tooling and a small footprint, so it can be easily moved between production lines.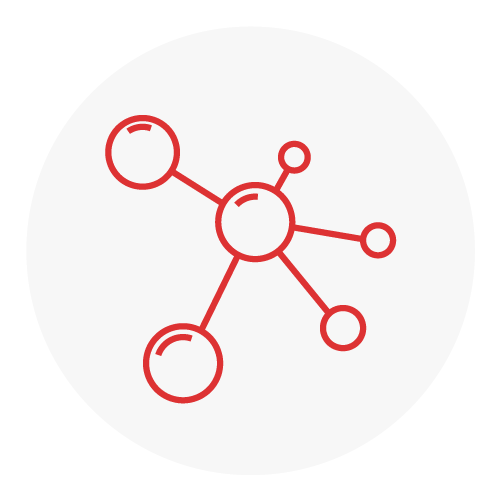 Pressure Decay is too unreliable for the Battery Cell market - that's why OptVol uses Molecular Leak Test Measurement instead. This method isn't impacted by external factors, such as temperature.