Having trouble picturing PURE in your facility? We have the solution – enter your email address below to instantly see our world-leading helium recapture and repurification system where you are in AR!

Open the link with your phone or tablet and click "View in AR" to see PURE in your environment. You may need to turn your camera permissions on.

Scan the room with your phone so the AR can find the floor and place the PURE machine on it.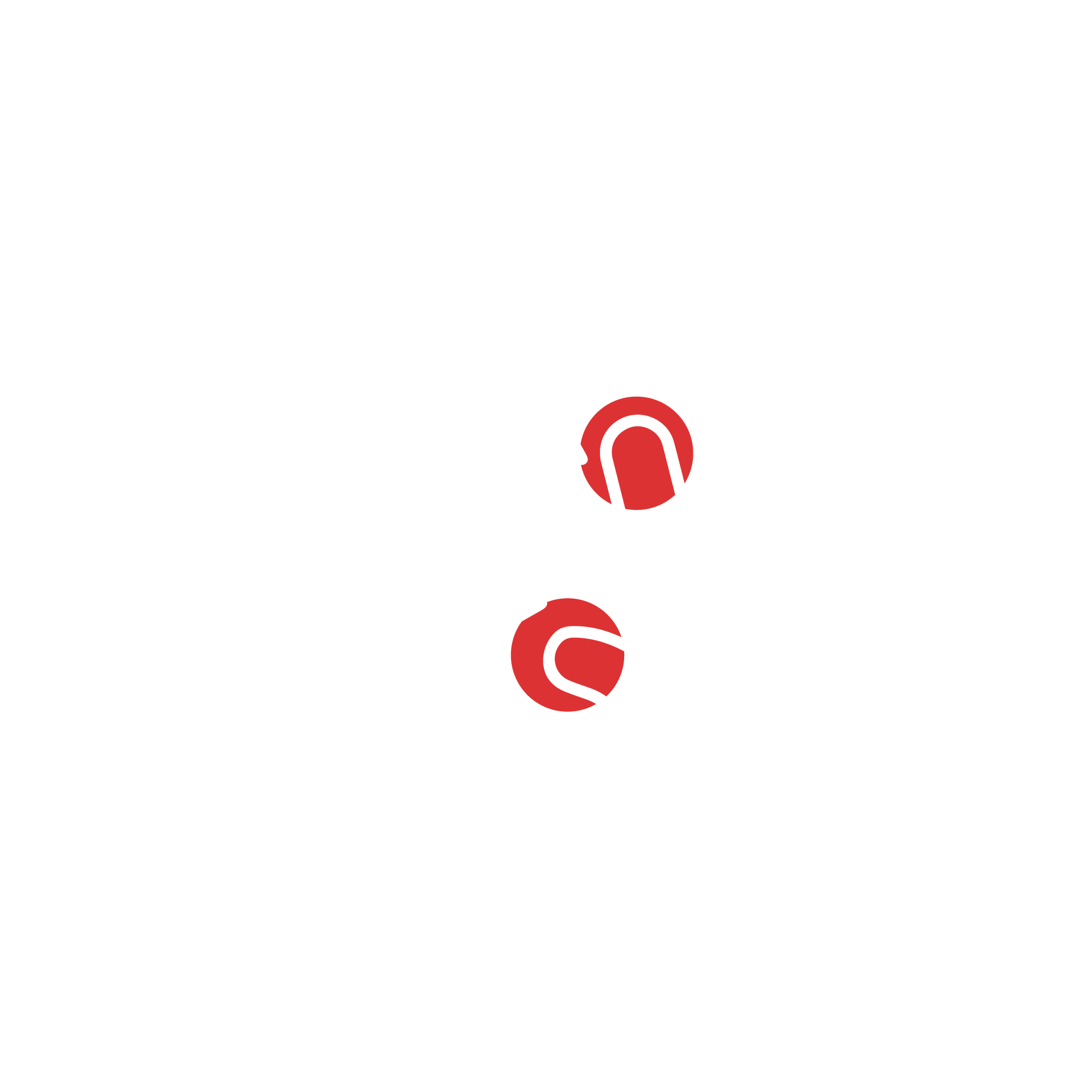 Pinch the PURE model to zoom in and out, like you would with your photos on your phone.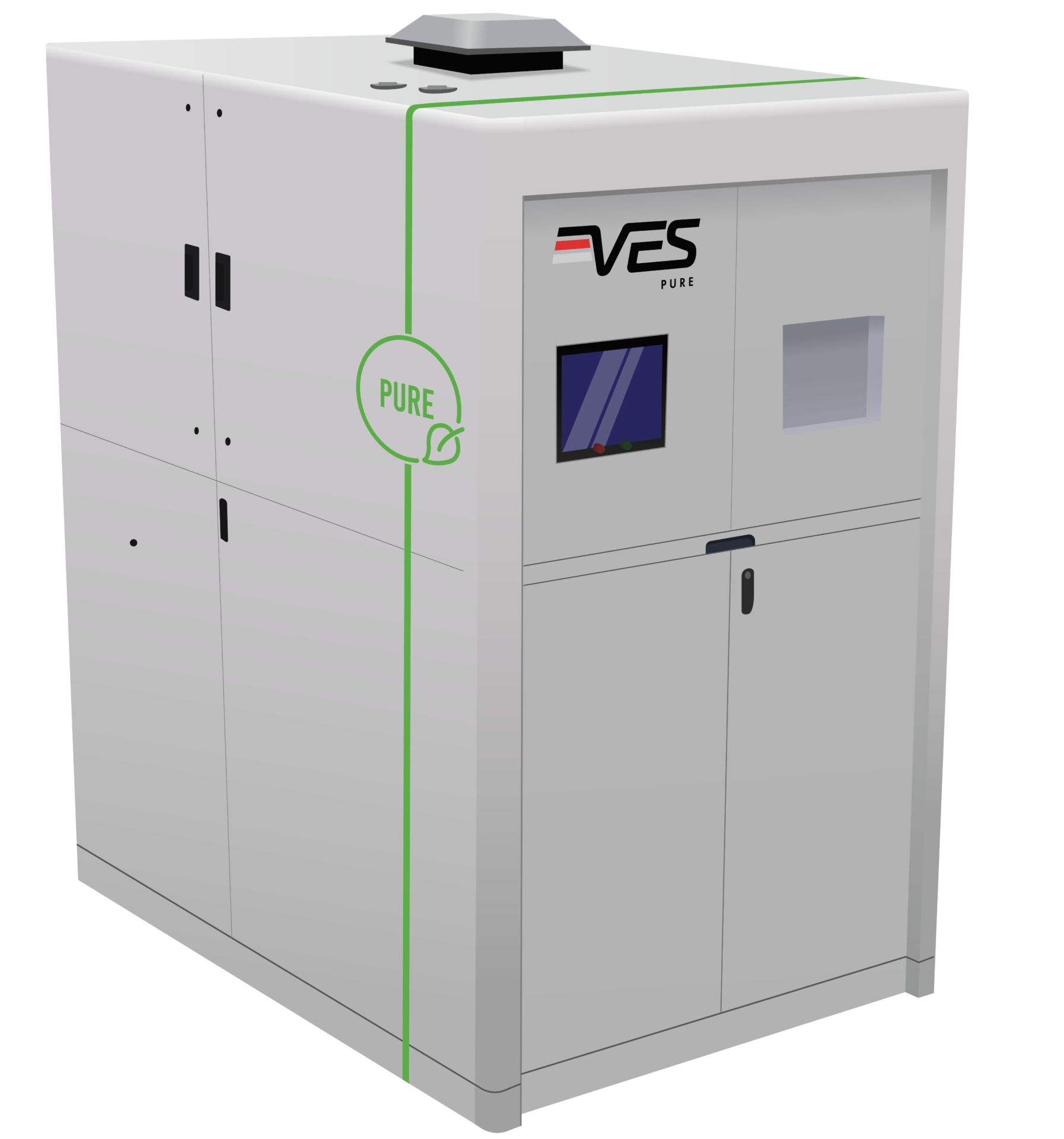 WHY DO YOU NEED PURE?
PURE can accept helium mixed in air/nitrogen as low as 50% and purify it to your required pressure and concentration - so even low leak rate tests can be run at high efficiency, without widescale parameter changes.

PURE can purify helium to your required machine input pressure and concentration up to 99% - a much higher concentration than any other helium recovery solution.

PURE is plug-and-play, so there's no need to shut down production for days. Our quick and easy setup lets you start boosting line profitability straight away.

PURE is transferable between machines, meaning one PURE system could be transferred between high volume lines to meet production requirements.

PURE is compatible with ANY HeLT using helium at < 3 bar.